supply chain solutions provider
we support your procurement activities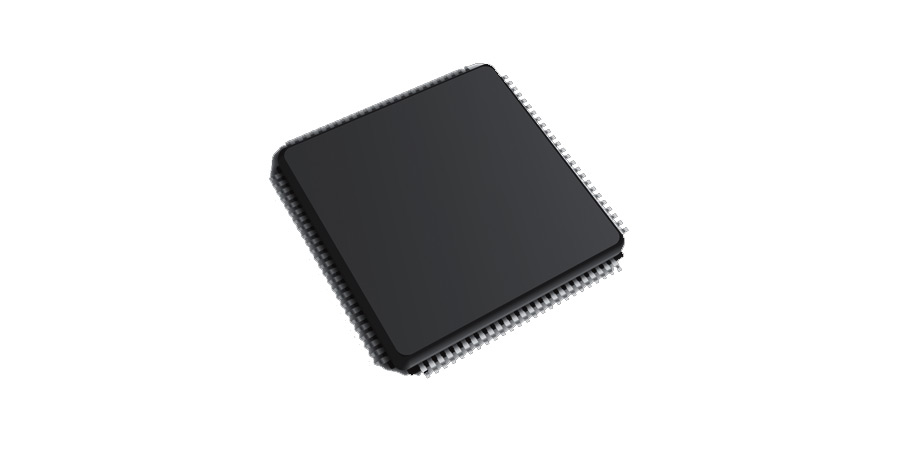 electronic parts, processors, ICs, displays, PCBs, membrane keyboards,...
Shortages / Obsolete / Hard to Find / EOL (End of life) - Positive PPV / Cost Saving Opportunities
mechanical parts, die-casting, injection molding,...
Looking for new parts or want to move existing parts to a new supplier or just need the tooling?
supplier base
Find new suppliers or evolve your supply chain.